Cowes is perfect for relaxing and watching the boats sailing around the coast. visiting Osborne house is a must, the old Victorian building set in 1000 acres of beautiful land was first bought and rebuilt in the style of an Italian villa by prince Albert in 1845.
Although the outside is very much Italian style the inside is typical of the Victorian times.
The house is a pleasure to walk around and the gardens are laden with beauty.
Spend the night in the luxurious Bentley inn hotel, join in with the entertainment which runs every night between 7pm till 2am, ranging from a lively cabaret in the main hall or maybe you prefer a peaceful drink with relaxing music in the background.
On day two we travel up the coast toward our next stop, Freshwater. Freshwater is set on the southern side of the island from freshwater bay you can see Tennyson down, named after the famous poet Alfred lord Tennyson, who moved to the island in 1853.
Freshwater bay is a great spot to take photos of the breathtaking coastal scenery, the picturesque village or the rugged white cliffs of freshwater bay.
freshwater bay is not far from the famous coloured sand of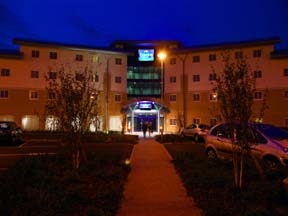 Luxury Bentley hotel


The Needles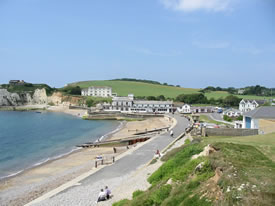 Freshwater bay, view of the village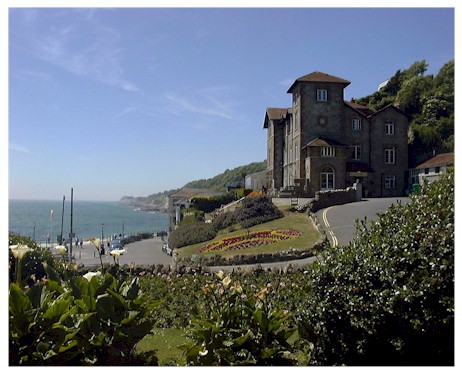 ventnor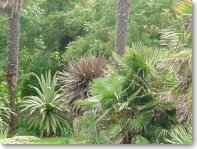 botanical gardens
alum bay which every tourist's favourite attraction.
Also while here a trip around the famous needles by boat and a short tour of the batteries, an old Victorian costal defence building, sited 250 ft above sea level the cliffs were a great form of natural defence.
take your pick from the relaxing hotels set in the hills of freshwater bay.
Day three will find you further up the coast in the small village of ventnor, built on an ancient landslide many of the houses are built the steep slopes of the hilly town. view the dramatic scenery, crossed with winding paths and victorian villas which rise from the sea to the downloads above.
Protected from the southerly facing cliffs, ventnor gets the warm sunshine and few winter frosts which give rise to the lush vegitation and provides a beautiful assortment of flowers and animals alike. Ventor is an ideal location to view the varied arrangement of wildlife and walk the winding trails set in the cliffs and along ventnor down which runs high up abouve the village of ventnor.
feast your eyes in the luxurios botanical gardens where the pleasure of plants can be enjoyed at there fullest.