Wherever you choose to stay on in Ventnor you will be presented with most awesome views, and the best hospitality you can ask for.
Day four brings you along the coast to the large village of Bembridge set on the eastern point of the island. The historical town of Bembridge offers plenty of opportunity to take pictures and walk the old lanes taking in Bembridge's great history.
Just a few minuets out of Bembridge is the 1 of the island's oldest house oldest house, you will find many things of interest here.
The ancient rectory mansion is part dating before 1066AD though was restored in 1499 which today is the beautifully preserved Tudor-framed structure of the old house, This prominent feature is the reason this is more than just a plain wax museum. The chamber of horrors set in the castle dungeons shows to the methods of torture used through the ages, though awful they are interesting to see, they make us understand how lucky we are to have a government and law's.
A stroll through the courtyard takes you through the world of nature, here you can see wax animals from all over the world in large colourful scenes.
Another attraction within the wax works is Professor Copperthwaite's Extraordinary Exhibition of Oddities, see the amazing and bizarre creatures including the elusive yeti.
Finally on the way out watch the fascinating art of candle carving to finish your day at the wax works.
Just outside of Bembridge is Brading, another old and beautiful village which is home to the islands oldest church.


One of the islands oldest houses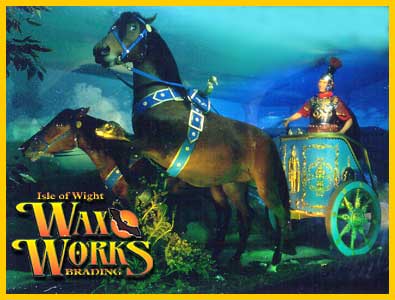 Wax works museum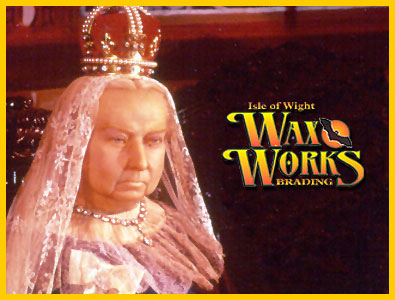 Wax works museum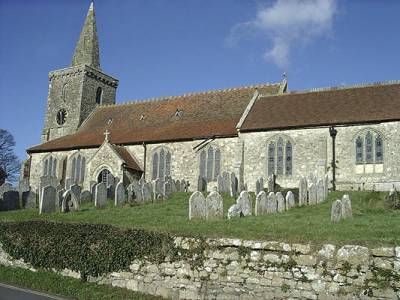 Brading, the oldest Church on the island.